The village of Finalmarina will play host to the event between the 27th and the 29th of September 2019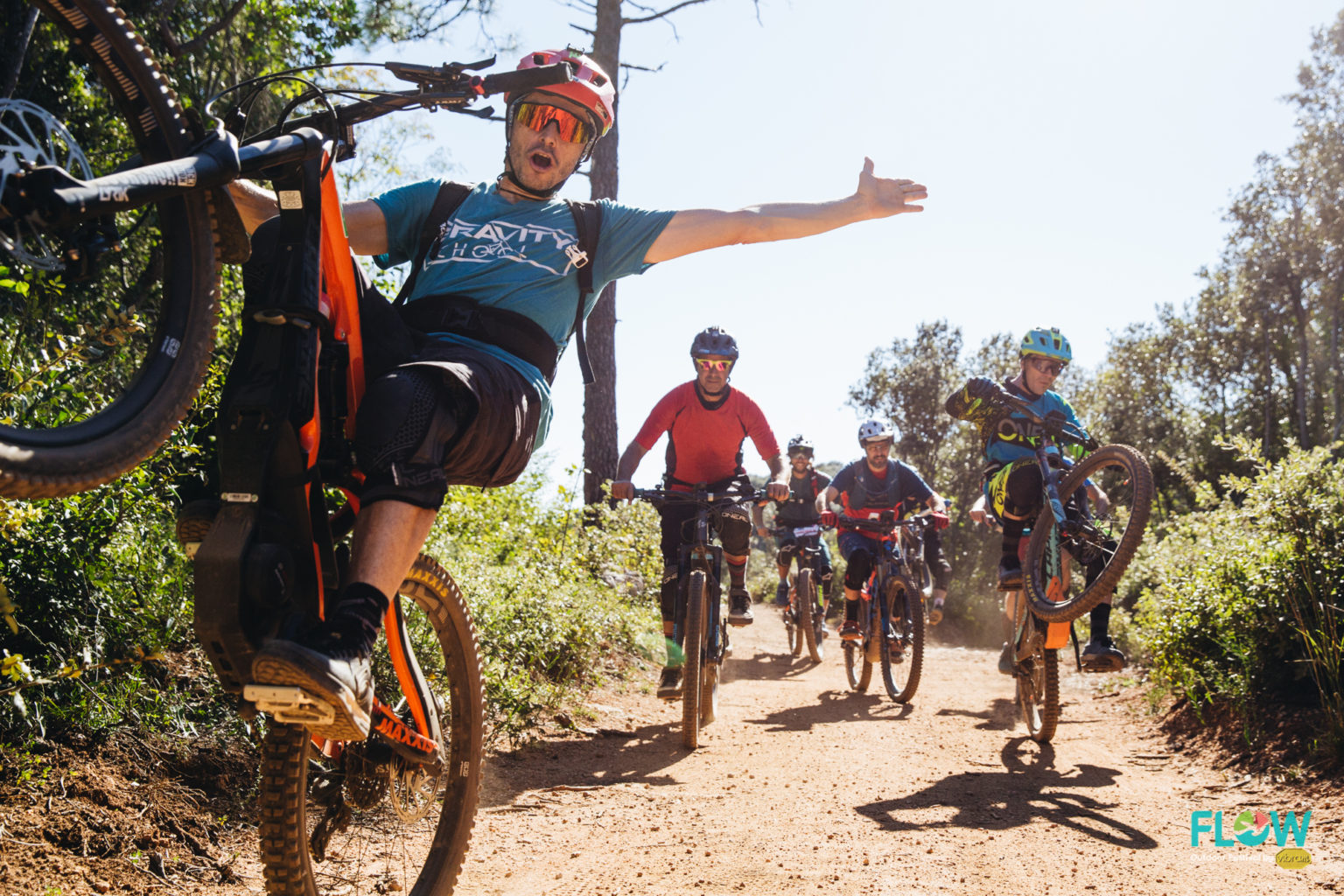 Now in its fourth edition, Flow Festival has become an unmissable date in the calendar of all outdoor sports enthusiasts who, thanks to this event – the only one of its kind in Italy – are able to enjoy the outdoor potential Finale makes available to visitors and athletes.
From 27 to 29 September Finalmarina will be the base from which all activities organized during the 2019 edition of Flow Festival will set off. The schedule, the details of which Finale Outdoor Resort and 4Guimp – the event's organizers – are presently finalizing, confirms some of the format choices seen during the previous editions and promises some interesting new entries.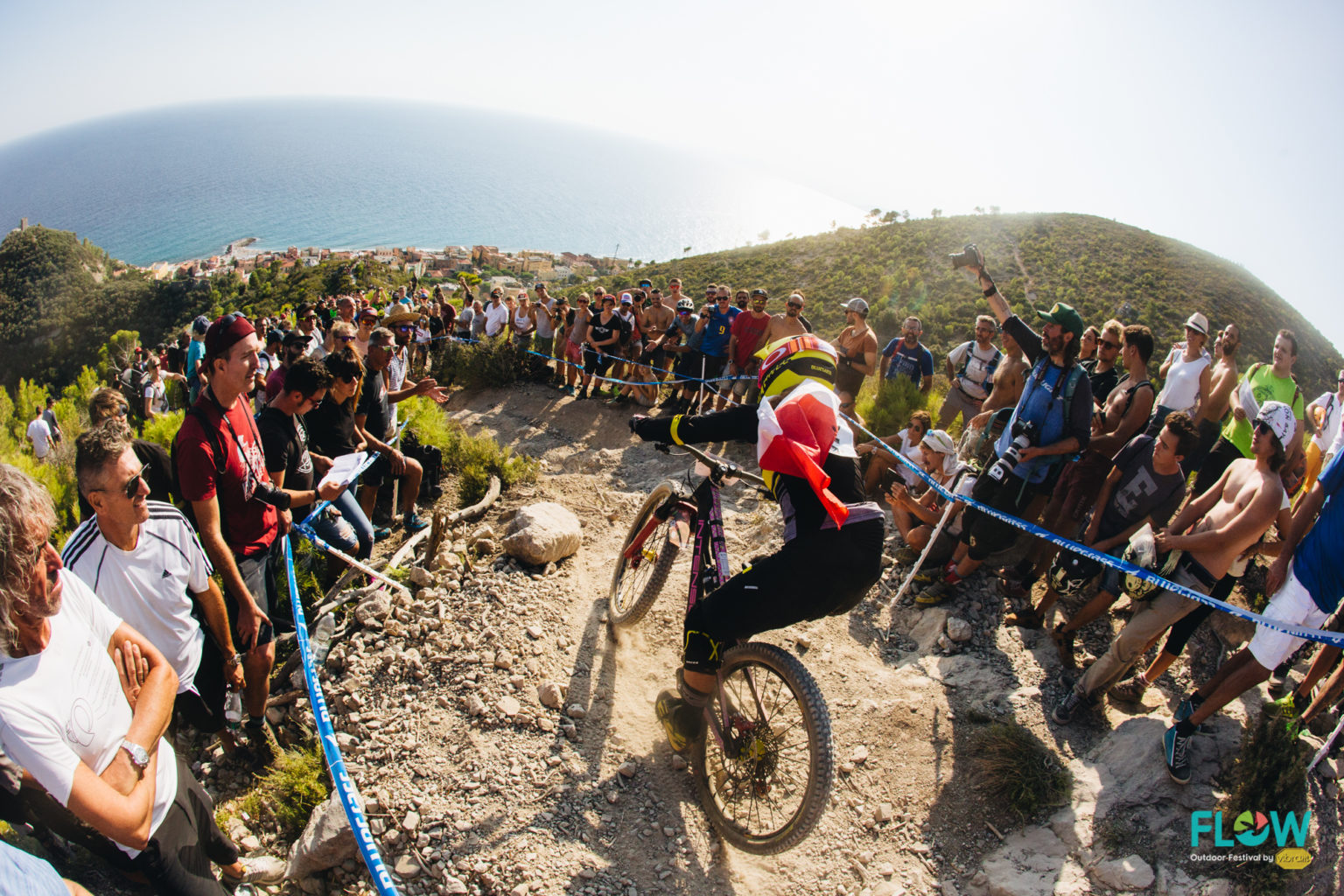 Amongst them, two sport events of international relevance that will make for an even more special Flow Festival edition: Trophy of Nations, the most important MTB enduro team race in the world that returns after six years and that will see the best riders compete in teams to represent their own country; and EpicBlue Swimrun Final Ligure that will allow those who wish to exceed their limits to combine the two outdoor disciplines of swimming and running, in alternating and repeated legs. Two sporting challenges that will allow athletes from these two disciplines to confront each other in the same context that makes Finale so special: the green of the hinterland, famous for its network of trails and the blue of the sea, perfect for a number of sports.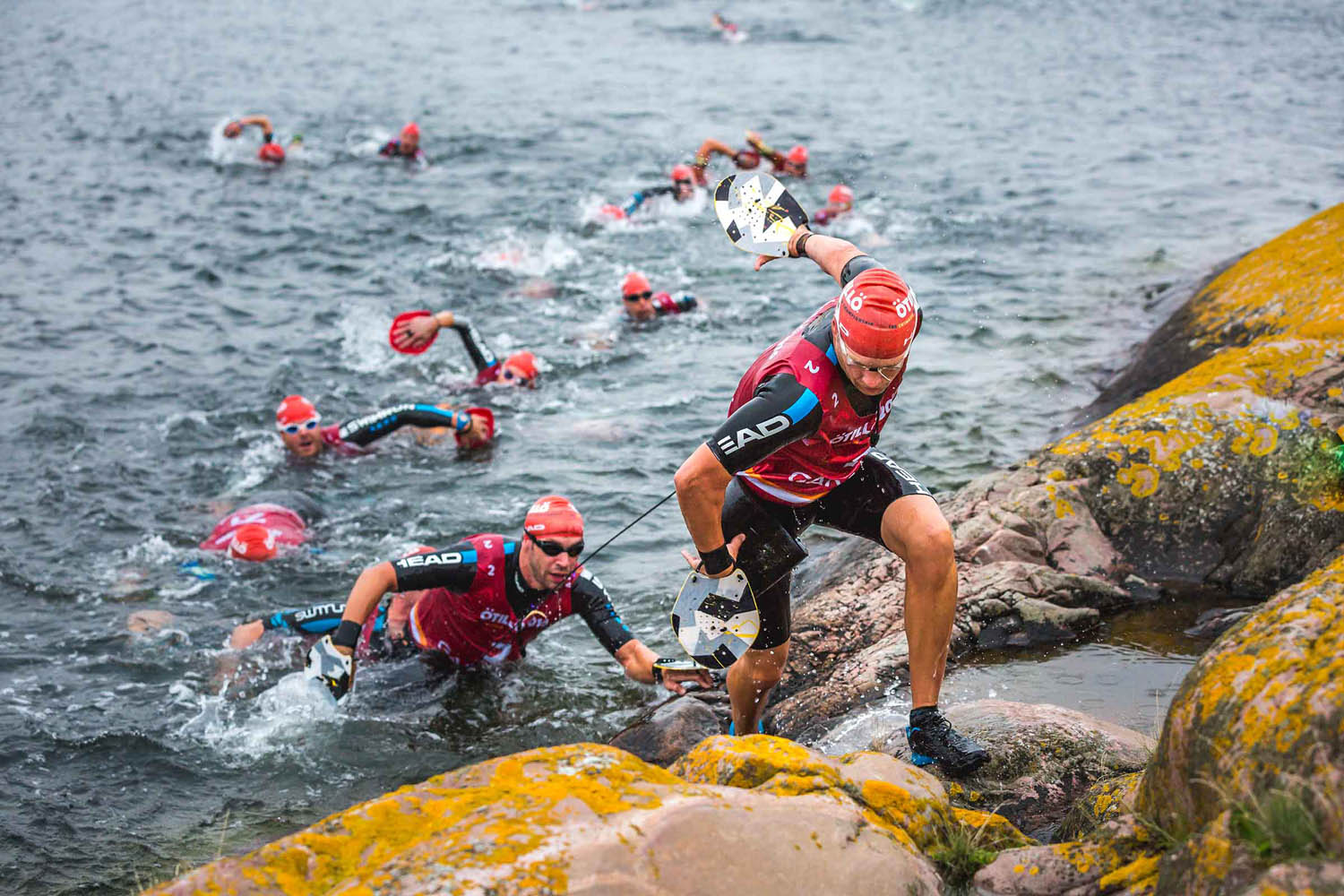 Like every year, Flow Festival will also put in place plenty of events dedicated to public, enthusiasts, families and kids: they will all be able to practice their favourite outdoor activities or try those they have always meant to give a go to. Flow Festival will offer everyone the amazing opportunity to have fun and nurture their own passion. Some of this year's activities will be organized in collaboration with Mudif (Diffused Museum of Finale) and with Archeo Trekking: thanks to tours and visits to the main historical sites, the immense artistic and cultural heritage of Finale, with more that 350 thousand years of history, will be shown to everyone.
Another strong point of Flow Festival will be its large, dedicated, expo area, with plenty of companies from the outdoor industry, new brands and product previews, and with the chance of testing new gear.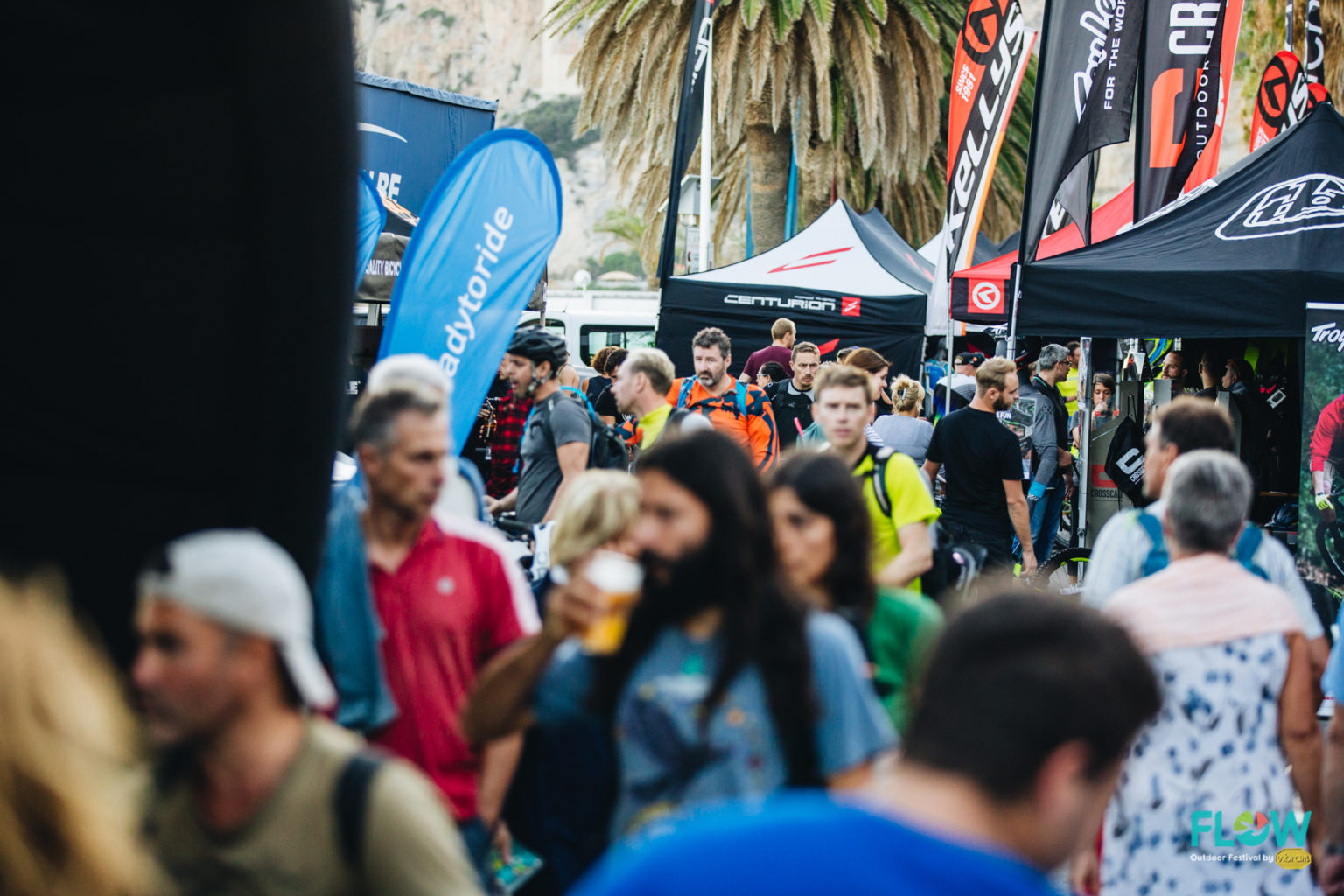 Athletes, fans of the outdoors and visitors will be able to participate in Flow Festival from the 27th to the 29th of September in Finalmarina: a great sport festival in the same natural context where all enthusiasts can practice their favourite discipline 365 days a year.